Project Voice
The Vocal Studio of Lynne Claire Morse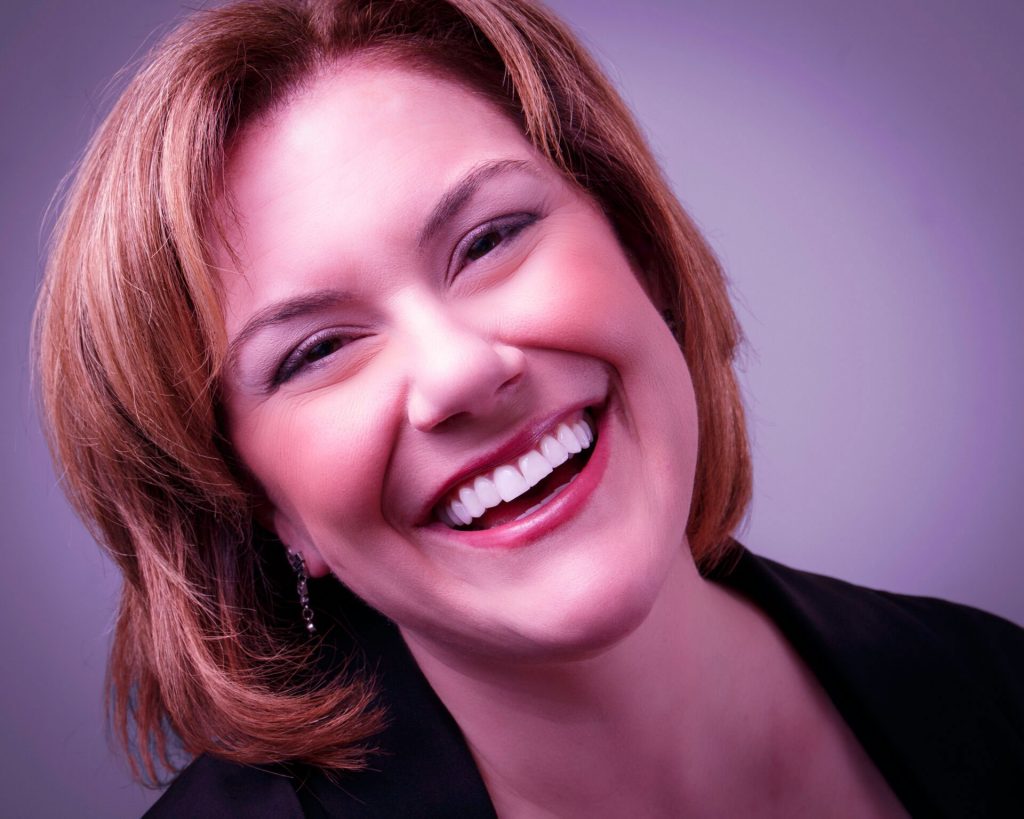 Music is a profoundly powerful and fundamental way people can communicate with one another. Learning to communicate through music requires a journey much like learning any spoken language. The journey of learning to sing, however, is personal to the individual, since every voice is unique. I have a very strong belief that everyone can learn to sing. I have an even stronger desire to teach anyone who is interested in pursuing their journey!!
I have found that the best lessons result after trust and mutual respect are built and when a co-effort occurs—not simple teacher-directed instruction. The teachers I have studied under have all, in their unique ways, taught me to approach singing in a very holistic way. I endeavor to bring this holistic methodology to my students by imparting the physical and mental capabilities necessary to get full range of the vocal instrument. My focus is on breath, body awareness, coordination, and positivity, in order to build the voice as a natural, healthy instrument with no manipulations. EVERYONE CAN LEARN; beginner and professional alike. Everyone simply needs a safe place to discover and navigate his or her journey and unique instrument.
The two key aspects of my job are to support my students on their singing journeys and to continue on my own path as well. In order to become more well versed in a variety of teaching techniques, I utilize educational opportunities such as the David Jones Teacher Mentoring Program and programs by National Association of Teachers of Singing.